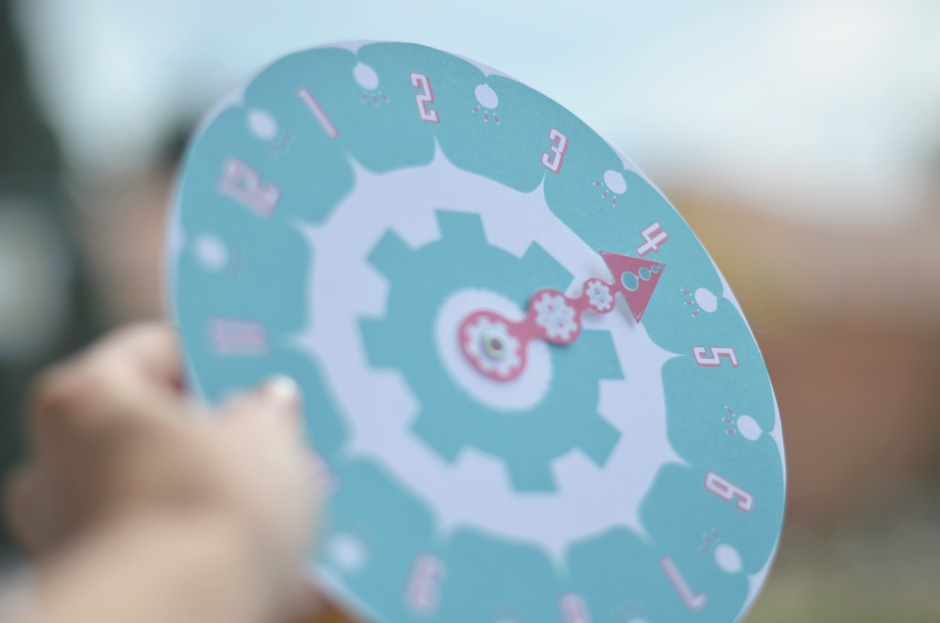 I live in a small town called Žalec and our municipality decided that it's time to give Žalec a brand new look. So it took them 1 year to turn our once quite nice town into a generic piece of shit.
And the best part is that they "invented" a blue parking zone so that nobody parks there and since my street is the closes to the town center, all of a sudden everybody parks here… yaay for that! (bdw our municipality will for that soon get a very lovely letter from eeem… somebody… with a nice thank you for turning our street into a free parking zone!).
And on top of all that every town inhabitant gor a state of the art parking clock, so I decided do one too.
For a thank you for reading all my bitching, you can download parking clock here